The Latest on Diagnostics and Omicron
FDA Today
| By LAURA DIANGELO, MPH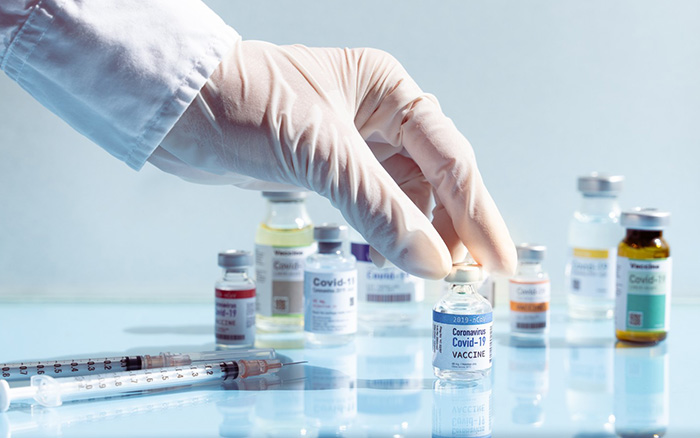 Test and diagnostic developers need to include omicron-specific information in their EUA requests, according to FDA diagnostic leadership, even if the request was submitted before the omicron wave in the U.S. During a town-hall style call with industry, they also provided recommendations on updates to standing EUAs – but limited information on the upcoming transition.
Both FDA and the diagnostic and testing industry had to pivot quickly to address the omicron variant.
Other policy updates and reminders: When to submit an amendment and the nuances of the November 2021 policy changes.
What's next? The timing of a transition is still up in the air.
To contact the author of this item, please email Laura DiAngelo.
To contact the editor of this item, please email Kari Oakes.
Key Documents and Dates